Sale!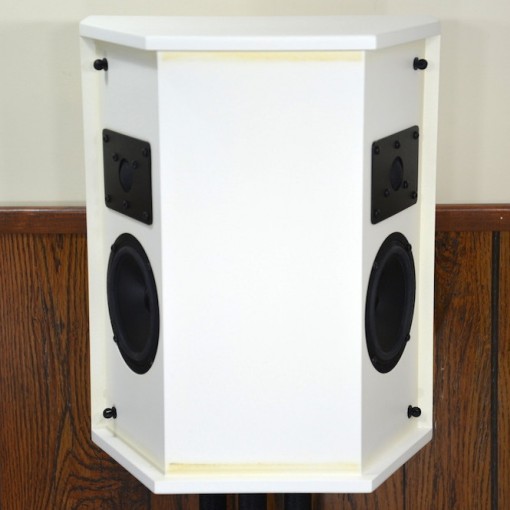 Harman-Kardon Citation 7.3 Rear/Side Channel Surround Speakers
We are clearing out some of our surround speakers at clearance prices. They represent exceptionally good prices for the performance and the quality of the products. Please call Ray to take advantage of these great products. They are in very limited supply. When they are gone, no more will be available. Please contact Ray.
The cart is not functional at the present time.